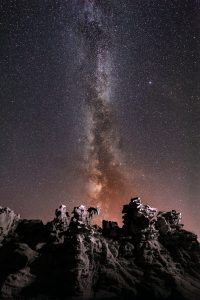 A friend of mine recently reminded me that the Vernal Equinox was coming up. 'Did I have plans?' No.
I'd forgotten about it, but in the past few weeks I've been struggling with several long-term stresses and one, perhaps two, are on the verge of being over. Hallelujah!
So are things back in balance in my world? Well, not quite. But.
They may be nearing a crest where I can see a bit more. ? As you may have seen, I have put a lot of work into the March readathon, #MarchOfTheModerns. In April, I'll be taking stock of how that worked out for my channel and author goals. I am also launching a new Patreon benefit, open to all levels that comment on a public post for the month. A giveaway!
Of what?? Thoughts pry as eyes bend their lights on me.
Of all the fun little treasures I've piled up to give as door prizes at events I planned to have this year. Novels, book bags, bookish accessories, prints, handmade notecards, resource books, Scottish-themed decorations, and other fun gift items. They've been sitting in bins, anxiously waiting to find their forever homes as part of my audience engagement!!
So if you like what I've been up to on Booktube and want to be part of helping to support great historical fiction while also maybe getting a #bookmail surprise, sign on at any level, or follow for free to be a commenter! This should be a win-win-win!
Think of it like the grown-up version of the treasure chest at the dentist's office. ?
Image by Jackson Hendry on Unsplash