Welcome Jolabokaflod to Portland, OR!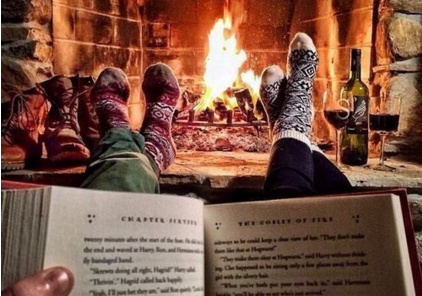 We are hosting the first Portland, OR-based book fair based on the Icelandic tradition of giving books as gifts on Christmas Eve.
Sunday, December 30th, 2018, 330-630 PM

@ Nordic NW: 8800 SW Oleson Rd, Portland, OR 97223
PDX Jolabokaflod will feature local indie authors and illustrators, entertainment and refreshments from Nordic NW, raffles and giveaways, and a book donation drive for local libraries.
Picture your Sunday before New Year's Eve.
You've had enough of visiting family members.
You've had enough of the kids being at home all day with only you for entertainment.
And you don't really have the energy for a glitzy, glamorous New Year's bash.
This is why you need to come load up on new books, by local people, who are aching to tell you their dreams and hopes, all wrapped in an engrossing story.
Relax this New Year's Eve. It will make the start of 2019 so much easier!
If you are a local author or illustrator interested in securing a table, hit up this link to apply! Applications accepted until November 15, 2018.