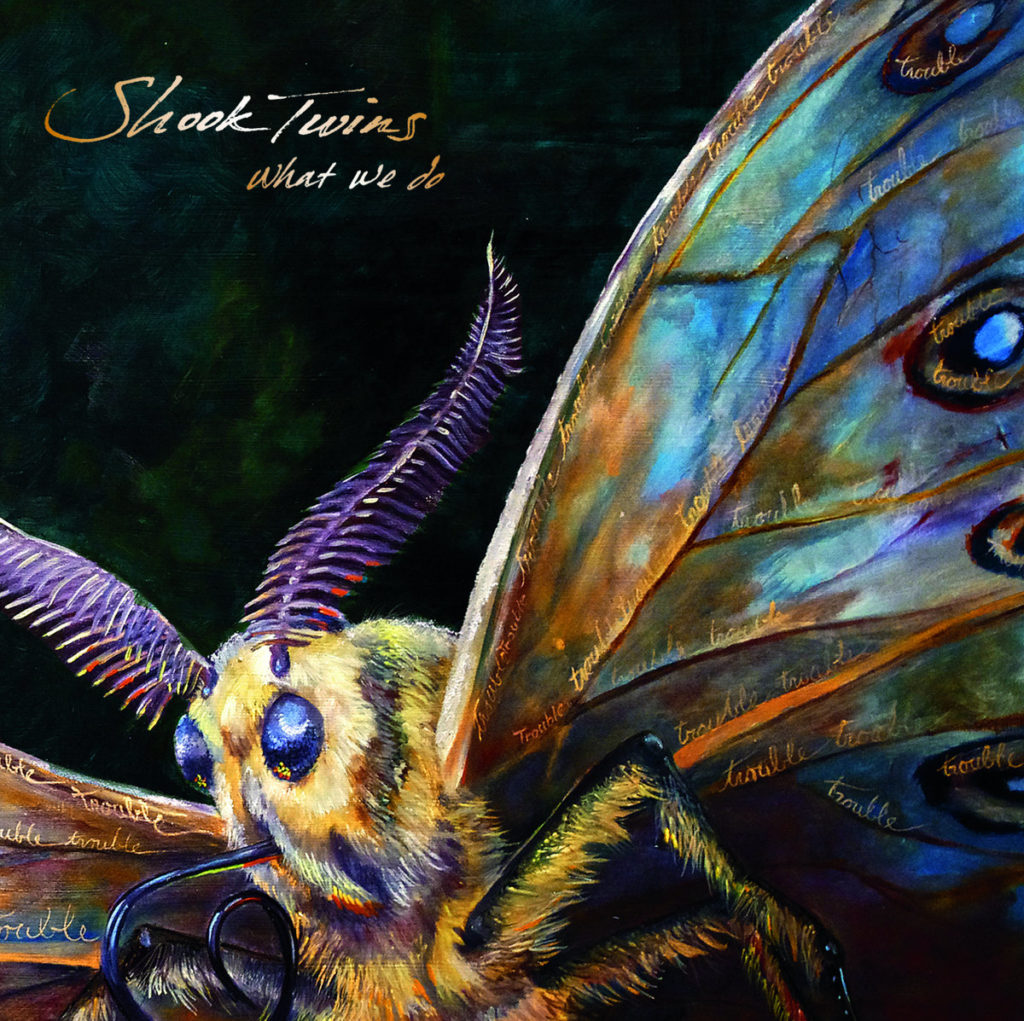 My anthem lately, from the Shook Twins' Shake:
"What are you gonna say when they ask you why
You chose to live this way in your short short time?"
Short, short time is RIGHT! What we do with our time shows what our priorities really are. Ahem. March and April sped right by me, and the day and a half I spent editing my current book in Tillamook, OR seems a lifetime away. However, I did get a few lines of research going for Remnants 3 since then, including reading:
British Colonial Government after the American Revolution, 1782-1820
and Booze: A Distilled History
Flummoxed? Good! Keeps you guessing… 😉
All my spring doings have pushed me right up against a birthday. I'll be celebrating this weekend by going on a comping trip, which I haven't done since, oh, high school?!?! Looking forward to it, and 2000s Night at the Crystal, which is going to be my follow-up. (SO good, right??)
Then Taste Life Twice will be taking its show on the road again (not far), for the following events:
Independent Bookstore Day:
Saturday April 28th, 11-6 PM
This is the day to support your #local independent bookstore. Please know that these are mostly precarious operations hanging on by the skin of their teeth and the strength of their convictions.
Part of your community. Payers of local taxes. Donaters to local schools.
Please acknowledge that cheapest, fastest books aren't always best for the world: support your local #indie shops.
In Portland, stop by where I work! Another Read Through (3932 N. Mississippi Ave), 11 AM -6 PM! There will be free swag, there will be refreshment–mental and culinary–and the community spirit that all indie bookstore owners are striving for will be there for all.
So come on down, buy a book and meet your neighbors.
?☕️?❤️???
I'm up next for Sunday Sessions:
Sunday May 6th, 3-4 PM
I'll be back at Vintage Books (6613 Mill Plain Boulevard) in Vancouver, WA! I did a setting workshop for them last year which was really fun. This year I'm giving a workshop on Money & Writing: Supporting Your Dream & Making It Pay. I'll talk about three different modalities of writing I've experienced, and touch on budgeting while writing (sounds kind of like Driving While Intoxicated, doesn't it?).
I'd love to have you join me across the river for a strategy session!
Let's see…Birthday, Bookstores, and Money… let me see if I can think of another way those three themes intertwine…LOL!