Dulci's Legacy, is available as an ebook and in paperback format below. Pick your favorite retailer!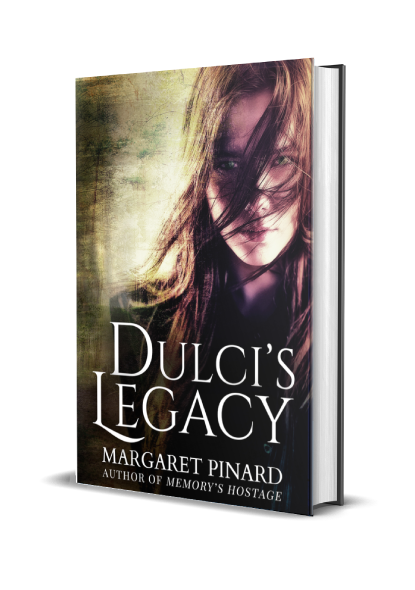 Buy the ebook Buy the paperback 
My books are available for request in your local library, and from the bookstores below:
Another Read Through
Vintage Books
Wallace Books
Daedalus Books
Dudley's Bookshop Cafe
Bob's Beach Books
Canyon Way Restaurant & Bookstore
Cloud & Leaf Bookstore
Beach Books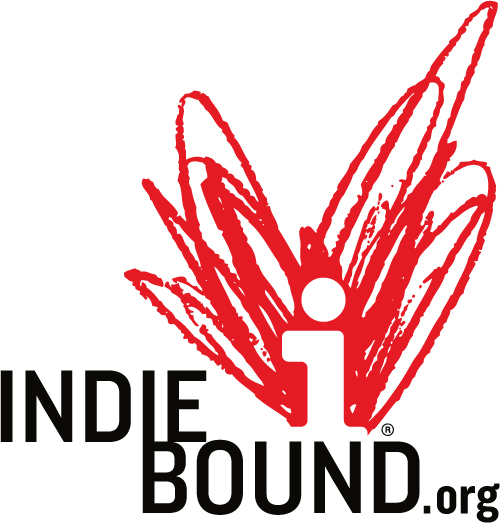 You can also purchase my books from my Amazon page.