In a bit of a dream come true, the Historical Novel Society is having their annual conference in Portland, OR this year!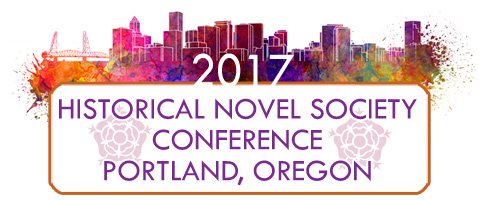 This organization exists to promote the enjoyment of historical fiction, to which I lightly pound my wooden desk and say, "Hear, hear!"
They've got all sorts of fascinating panels in store for this week's conference, including:
Regency & Victorian FOOD
Victorian FUNERALS
Regency WIT & VOICE
Writing CELTIC
Writing with TWO STORY ARCS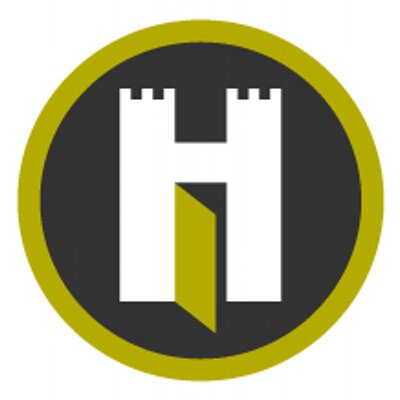 Basically, it'll be a huge nerd-fest, with all different periods mixed in for fun. And the coolest, or maybe most frightening? is the Regency Ball, where there will be an instructor from JASNA to teach dances of the time!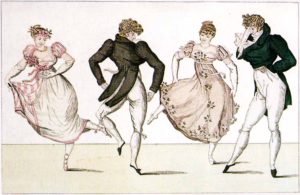 It will be my first time at this conference, so if you are going, do please send me a message if you'd like to meet up with someone beforehand. I want to see so many of the panels, but am forced to choose–perhaps we can share our notes?
Here's to shooting for the stars, ladies and gentlemen.
Enjoy your trips back in time…