Well, there went Spring, and here comes Summer!
I am back from my travels, and if you're on the mailing list, you got a preview of some of the photos…and you got the best of the best if you follow me on Instagram! It was an amazing opportunity to see new places and connect with old friends, so I hope you enjoyed seeing where I went.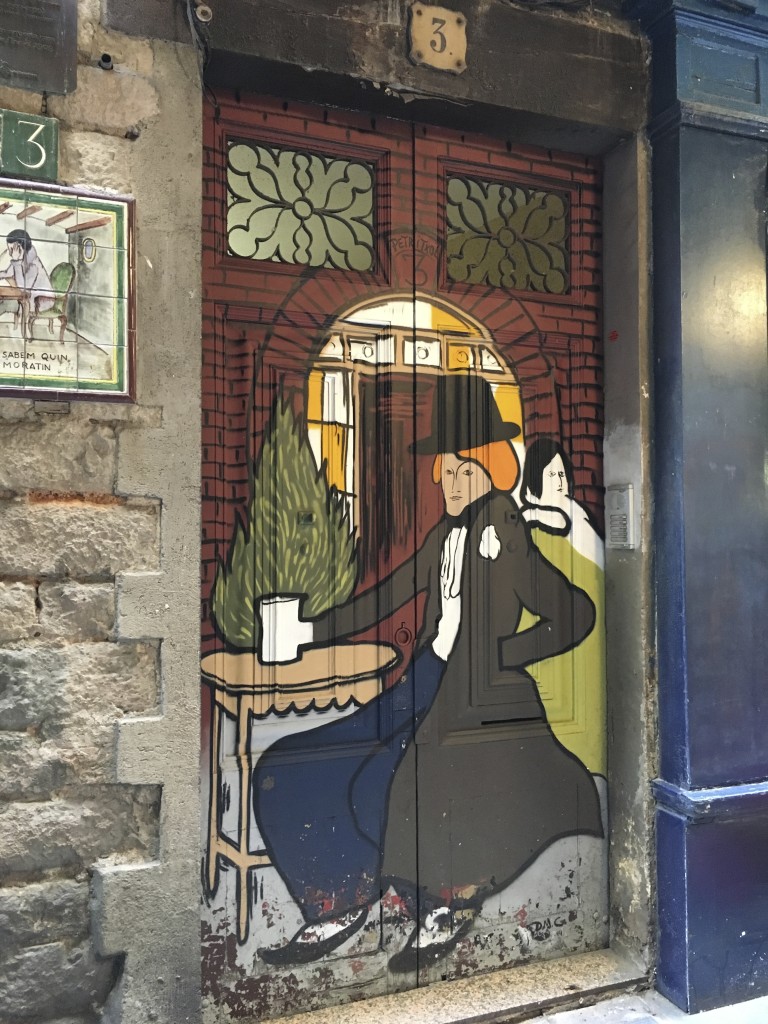 But now that I'm back, I am jumping (that's right, like a Newsie), right into local events again. If you're in Portland this weekend, make a trip out to Jan's Paperbacks, a jewel of a used bookstore in Aloha, OR–about 20 minutes from the city center. They specialize in historicals and romance–which make for a great break from 'serious' reading.
I will be on hand with a fellow author, Lars Hedbor, to answer questions, make recommendations, and talk books! Can't wait to meet some new booknerdigans!
When: Saturday, May 14, 11 AM – 2 PM
Where: Jan's Paperbacks, 18095 SW Tualatin Valley Highway
Aloha, OR 97003
I also wrote a guest post for their blog–which I will post here this week–about how Passionate Readers Travel…no, we are not like normal travelers, didn't you know? 😉
And if you are waiting for The Keening contest, never fear! It's coming soon…