I'm excited to announce an event coming up!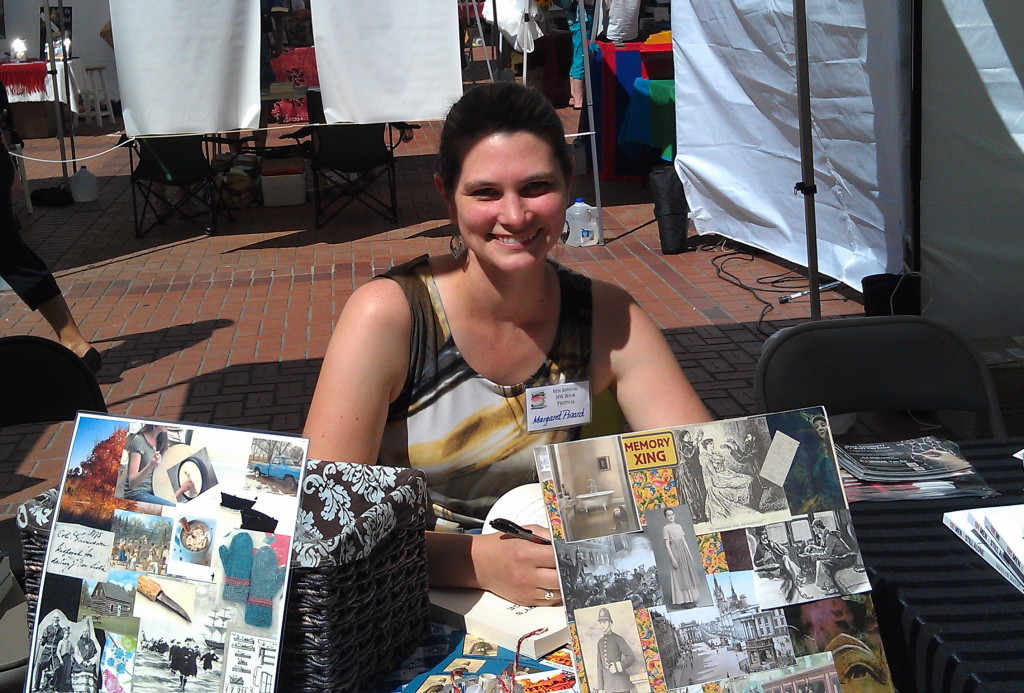 If you live in Oregon (or if you will be visiting), come on down for the Florence Festival of Books. It's a free book fair on Saturday, Sep. 26 (10am-4pm) with more than 80 authors and publishers where you can discover new books, meet publishers, and listen to authors read from their work.
Florence, OR is a small town on the Oregon coast, 73.2 miles west of Eugene. I've only visited once before, back in February of this year, when I stopped in for their library's used book sale. Can we say book nerd???
Hope to meet some fab authors and make some new friends there this weekend!