Reading Round-up
How many of you have made reading goals for 2018?
I am continuing my tradition of increasing my book-reading goal–although since I was close to not making it last year (!), I'm only increasing it by one book: 102. Improvement is improvement, amiright?
If you'd like to track what I'm reading and reviewing, check out my profile on Goodreads. Here are some highlights from the beginning of the year.
A History of Bristol & Gloucestershire
I got this book by chance and ended up reading it because my NaNo novel took place partly in the Cotswolds and I wanted to see if the geographical history suggested it would be a good place–since I'd picked it at random in desperation during the drafting process.
Lots of interesting stuff and perfect fodder for vacation dreams!
Scrappy Little Nobody
I scrinched my way through this audiobook, as the material was great but the condition of the CD very scratched. Anna Kendrick is an actress-hero, and I'm glad she decided to write up her experiences of growing up and dating and making it big and feeling poor and drifting in the margins of acting before being successful.
She's honest, sarcastic, and thoughtful, if very self-deprecatory. Didn't have to take off my rose-colored hero glasses.
Smilla's Sense of Snow
Favorite book so far! Los Angeles Times Review said it well, "Like John Le Carre…and Graham Greene before him Peter Hoeg has given a thriller moral and political resonance."
I appreciated learning about Denmark's relationship with Greenland, about which I'd previously known absolute-zero-nothing. And I loved Smilla's internal monologue–she's sassy and turns tough as the going calls for it…buy it from ART and support my local bookseller!
Stardust
I have long had the mass market paperback version of this but then I got the deluxe illustrated version and–Well. It was gorgeous. Tongue in cheek and tolerant and self- and genre-mocking and yet looking to greater truths inside us all. I loved this adult faerie tale story.
Do you like my widely-varying reading list?? It's how I roll! Because, as the Celtic Lunar Astrologer says, I am both a Chariot archetype, and have 2018 as a Chariot growth year, meaning…
…it's all about balance. Light and dark. Quietness and activity. Stay tuned for my research into Ostara, the next pagan festival of the Celtic year, which celebrates the Vernal Equinox, when the light and dark are exactly equal…
…and if you have been reading The Grasping Root, please don't forget to leave a review for me! 🙂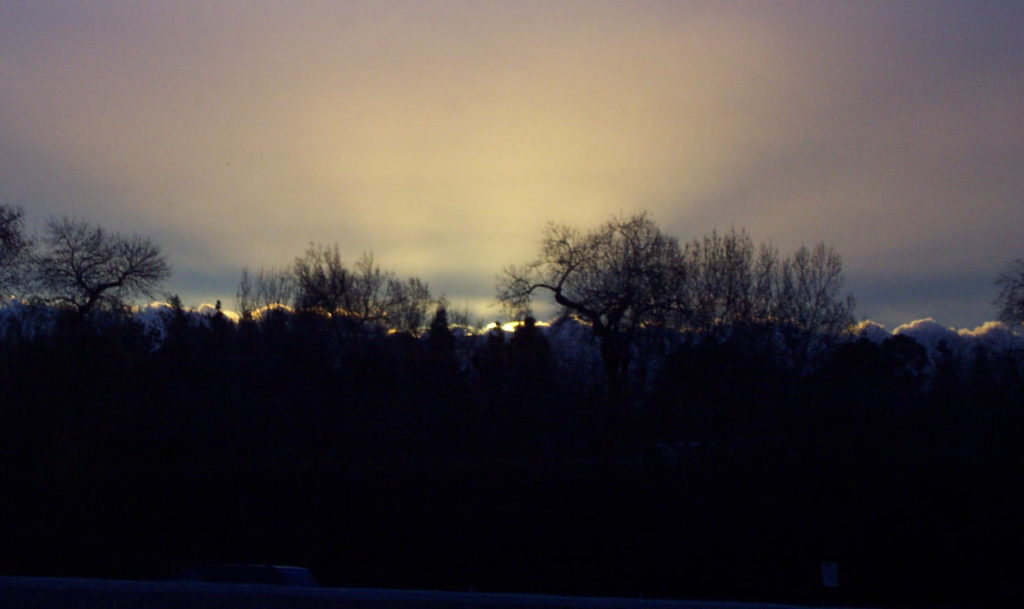 Images via Pinterest