February's ending and you know what that means…
This was an ancient Roman festival to celebrate the transition from Winter to Spring, from one year to the next, and an occasion to celebrate the peaceful borders between neighbors, another form of 'transition.'
This year, it's even more special because it's LEAP YEAR!
So I thought I'd give all those readers with Kindles, Nooks, Galaxies, etc. another reason to LEAP for JOY:
My newest novel, The Keening, will be free on Kindle starting Sunday, February 28 (ending Tuesday, March 1, so you get an extra day for Leap Year).
This is your chance to get a free ebook! Are you leaping yet??
As always, please download Kindle books responsibly and leave a review when you've finished the book. Your reviews help indie authors find their perfect audience!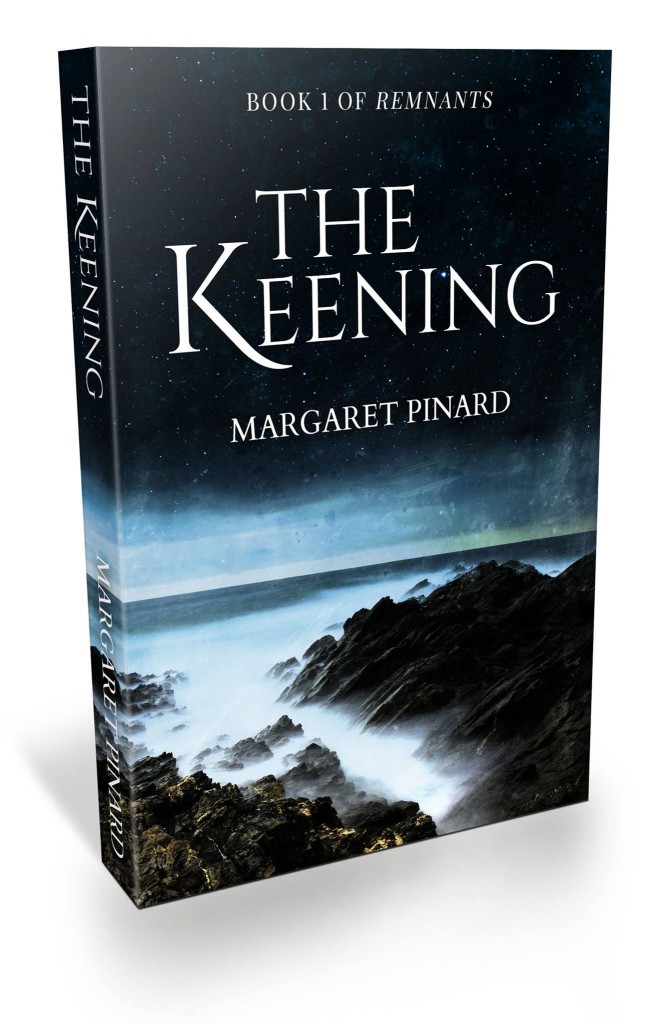 You can check out reviews for the book on Amazon, Goodreads, and TripFiction, when they come in. 🙂
**For those in the Portland area, I'll be holding a Terminalia party in person, with a free physical copy of The Keening as a door prize. Comment below or email for details! 🙂