Today I am proud to present The Keening: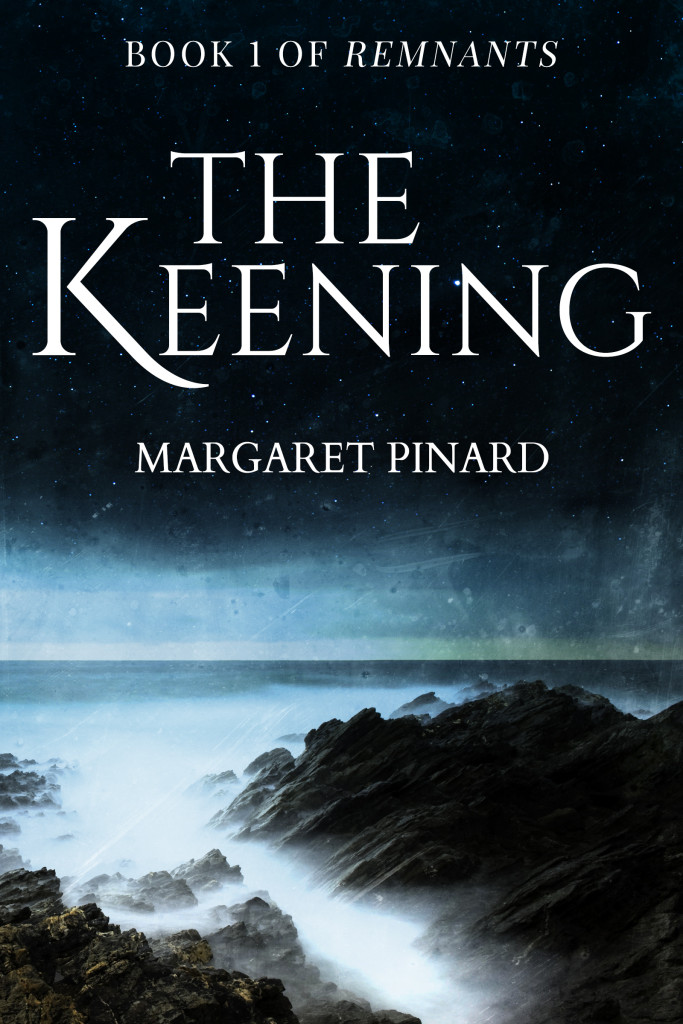 From the Back Cover:
A family torn apart by the effects of war must now deal with the trickle-down effects of peace: the collapse of the kelp industry on which they depend. Sheila McLean worries about her children getting ahead in the rapidly industrializing world of 1822, while her second husband Gillan is never quite sure about his ability to replace the father of her children.
Neil, the firstborn son at sixteen, must put duty before his own hopes and dreams, but what about when love enters his life? Muirne, younger than Neil by a year, can no longer count on a dependable future in her own parish, and wants to find a way to contribute to her family's safety, too. But is marriage the only way to do it?
Little ones Sheena and Alisdair are swept along with the tides of change as the McLeans flee their home in search of peace and security. But where will they find a new place to call home? When will the keening end, and their new lives begin?
Available now on Amazon for Kindle and in paperback.
Available at fine Oregon bookstores starting December 10th.