My books are available from the Multnomah County Library as well as at the fine Oregon bookstores listed below.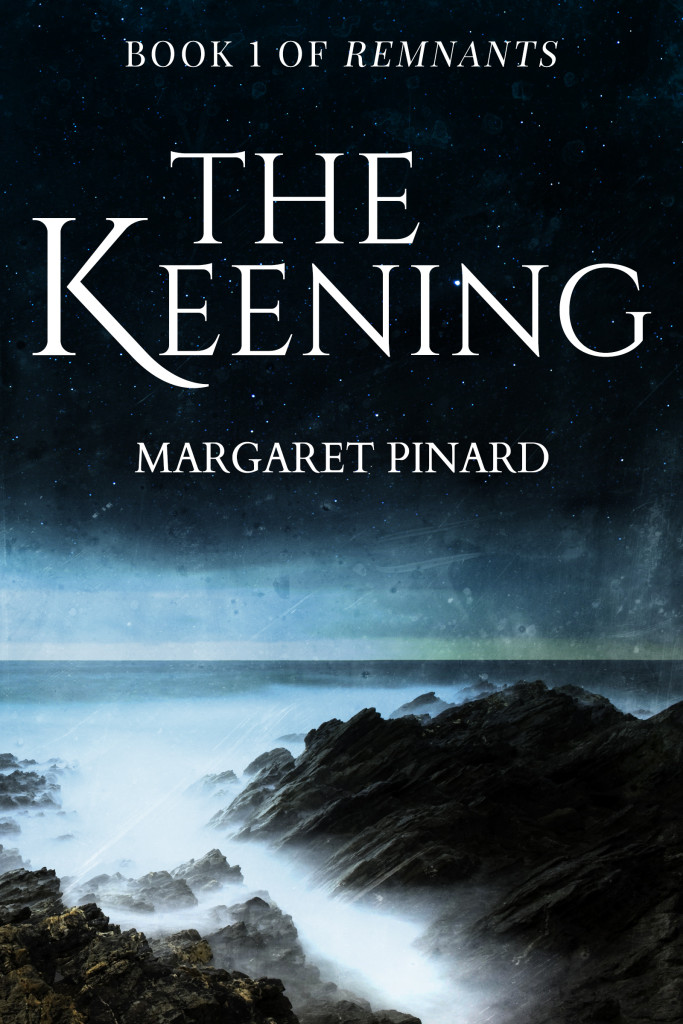 The Keening is the first in my new series called Remnants, which follows the MacLean family through the years and over rough seas. It can be bought at the fine independent bookstores listed above.
Here's a juicy bit from an early reviewer:
"Dramatic, engrossing, and a must-read. That's The Keening! Pinard's latest – and first in a series – takes you to a rapidly changing Scotland and into the lives of the MacLean family. Her vivid depictions of life and landscape on the Isle of Mull and in urbanizing and industrializing Scotland allow you to be swept away by her story. You can close your eyes and imagine you're there, sharing in the challenges of a crofter family; struggling with them to protect their land, livelihoods, and dreams; lamenting the disappointments & celebrating the victories, however large or small. Pinard's characters come alive, and you find yourself rooting for the family, waiting in suspense to see what fresh trials and new beginnings life will bring. The Keening is an exciting, emotional, and captivating story that leaves you wanting more."
–From reviewer Tonya Rawe
My second novel, Dulci's Legacy, is available on Amazon and at the same Oregon bookstores listed above.
Buy in Paperback or Buy for Kindle!
My first novel, Memory's Hostage is a historical mystery, and available at the same outlets above.
 Books in Progress
The Grasping Root (Remnants #2) (working title)
Short Fiction Out Now
The Return, Open Road Review
Interested in carrying my book in your store?
I would love that!
Drop me a line and let me know of your interest:
margaret [at] taste-life-twice [dot] com