Sometimes, we Authors & Artists can get discouraged.
No call-backs
Stuck in a rut
Feeling uninspired
Feeling unheard
Feeling depleted
Feeling snowed-under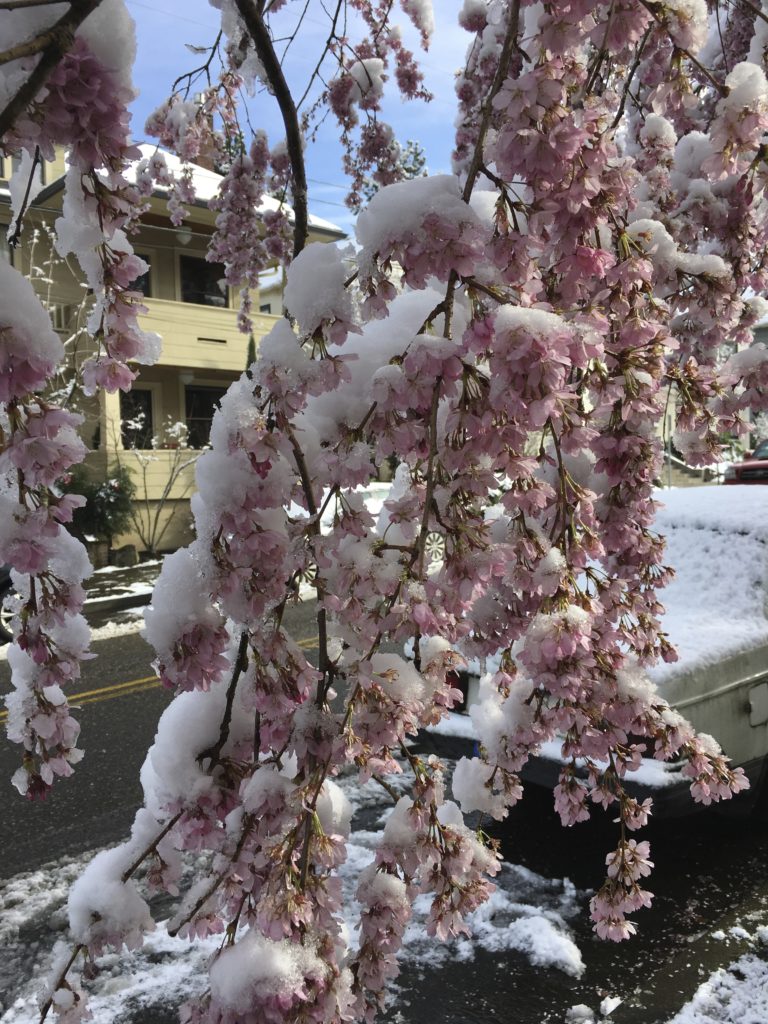 Maybe we put a good front on it, with chirpy social media posts and devil-may-care tosses of the head, but inside we're really howling with doubt and dismay about our life's calling.
Perhaps you've been there.
Perhaps you're there now. If you are, take heart!
And take a walk.
In Portland, it's been a crazy few weeks of weather, but spring is butting its head through. I take my urban walks and delight in these little turnings of the tide.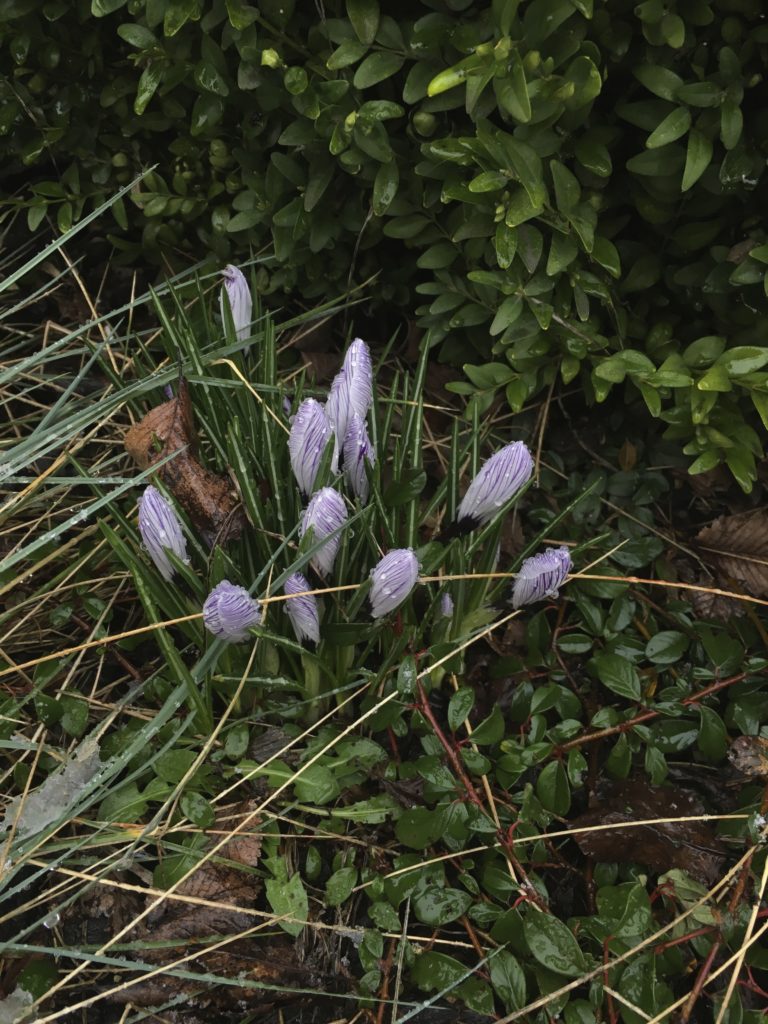 Not that I hate winter. It has its role to play. (kill off those nasty bugs!) But the transition from winter to spring is a good time to take stock. Instead of seeing the failures, we'd be happier with ourselves if we also noticed the growth, the color, the character.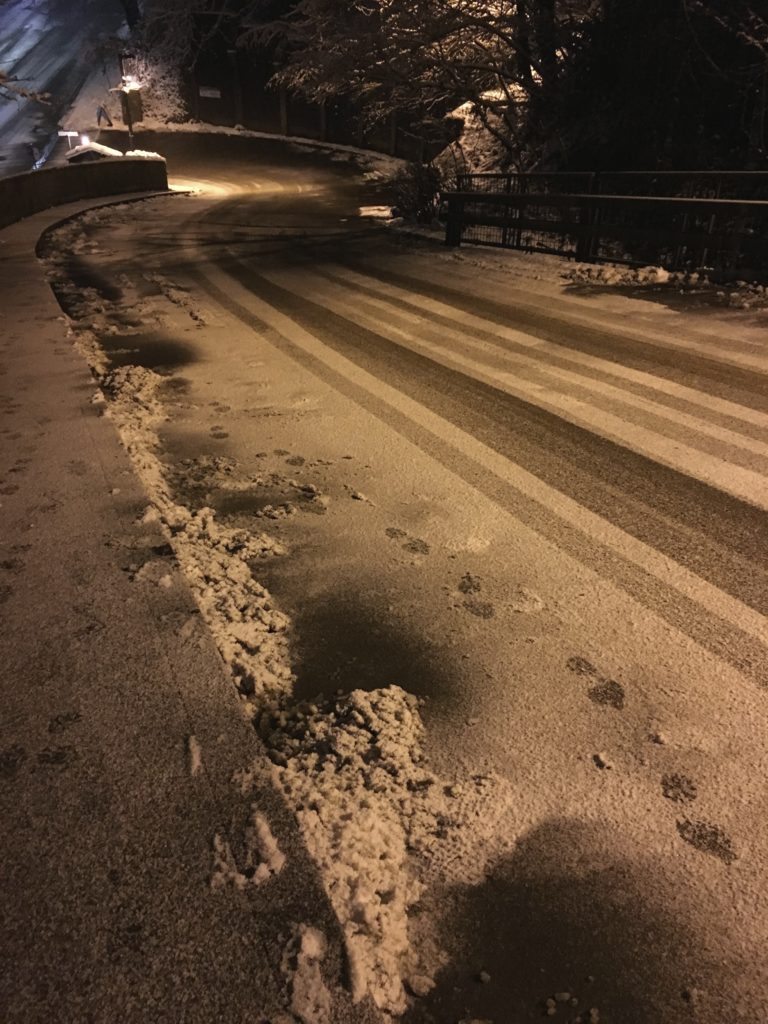 When we have this bigger picture in mind, it's easier to see:
the new good habits we've adopted
the harmful things we've let go
the personal relationships we've nurtured
the art we've created
the effort we've put into making our dreams a reality
And with all that filling up our hearts, we can smile and allow the transition to roll off us. Onward!
Find your voice and continue to use it, Artists!
Images via Author