This is your chance to wander through a forest of authors!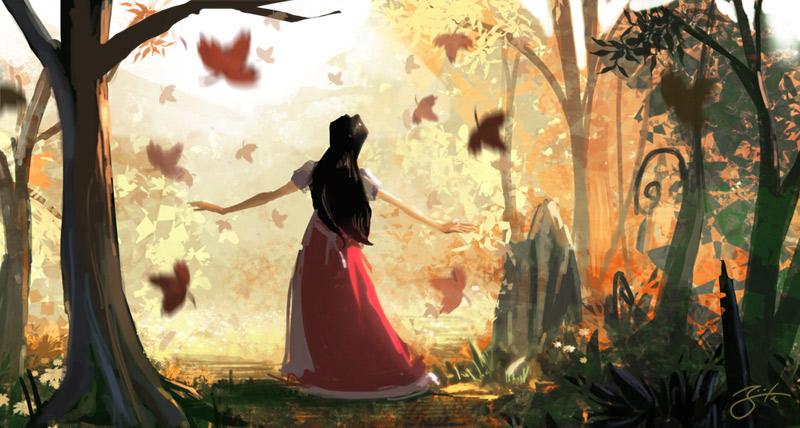 This Saturday, July 25, from 11 AM to 5 PM, a bevy of local authors and publishers will gather for the NW Book Festival.
Last year, it was a great experience. I made a booth-friend, talked to some very interesting readers (one wanted me to date his grandson), and even sold a few books! This year there are over 200 authors, all genres, all tastes, waiting to engage your Reader sensibilities!
This time, I have a new book out, Dulci's Legacy. AND I will have the Square app, for all your credit-card-buying needs.
Image via chapter-56 blog